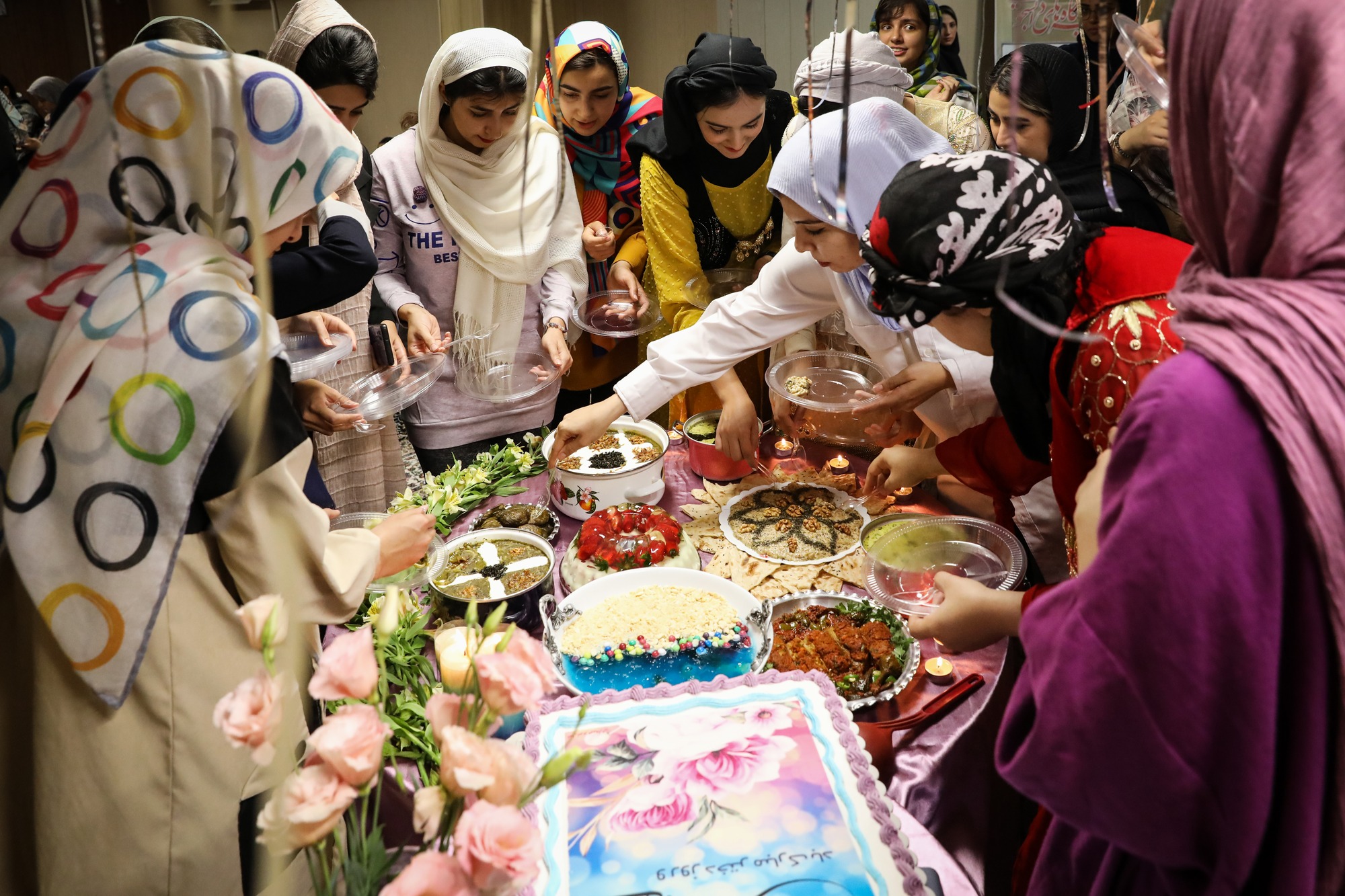 Housing and Accommodation

University housing is only available for female student at this time.
The apartment has 5 floors and occupies 160 square meters per floor. Each floor has four rooms and a maximum of seven students can be housed per floor. The apartments are furnished with the following amenities: 24/7 security guard, caretaker, elevator, refrigerator-freezer, washing machine, TV, high speed internet, air conditioner, gas heating and radiator package. You may also have access to certain equipment such as a steam iron and tea / coffee maker.
Each room has the following features
VIP MASTER: this room has a separate toilet and bathroom from the accommodation unit for one person (monthly rent is higher than standard rooms)
STANDARD ROOMS (A or B type): these rooms can be occupied by one resident or shared by two students. Rent is less expensive if shared / occupied by two residents.



Important notes

1) The rules and regulations governing the dormitories of Iran University of Medical Sciences are also implemented in these apartments.
2) The dormitory has no parking and if a student has a personal car, she must park outside the building (street parking).
3) Students can visit the dormitory through prior coordination with the Student and Cultural Unit of the International Campus, and if they can make necessary payment arrangements should they wish to reserve a spot.

Address: The apartment for international students is located at the address below:Apt.
No. 72, Shahid Javadi Alley, Farrokh Kish St., Tehran Villa St., Zare St., Sattarkhan St., Tehran, Iran
Food Services
International students at Iran University of Medical Sciences can use the facilities available at the cafeteria.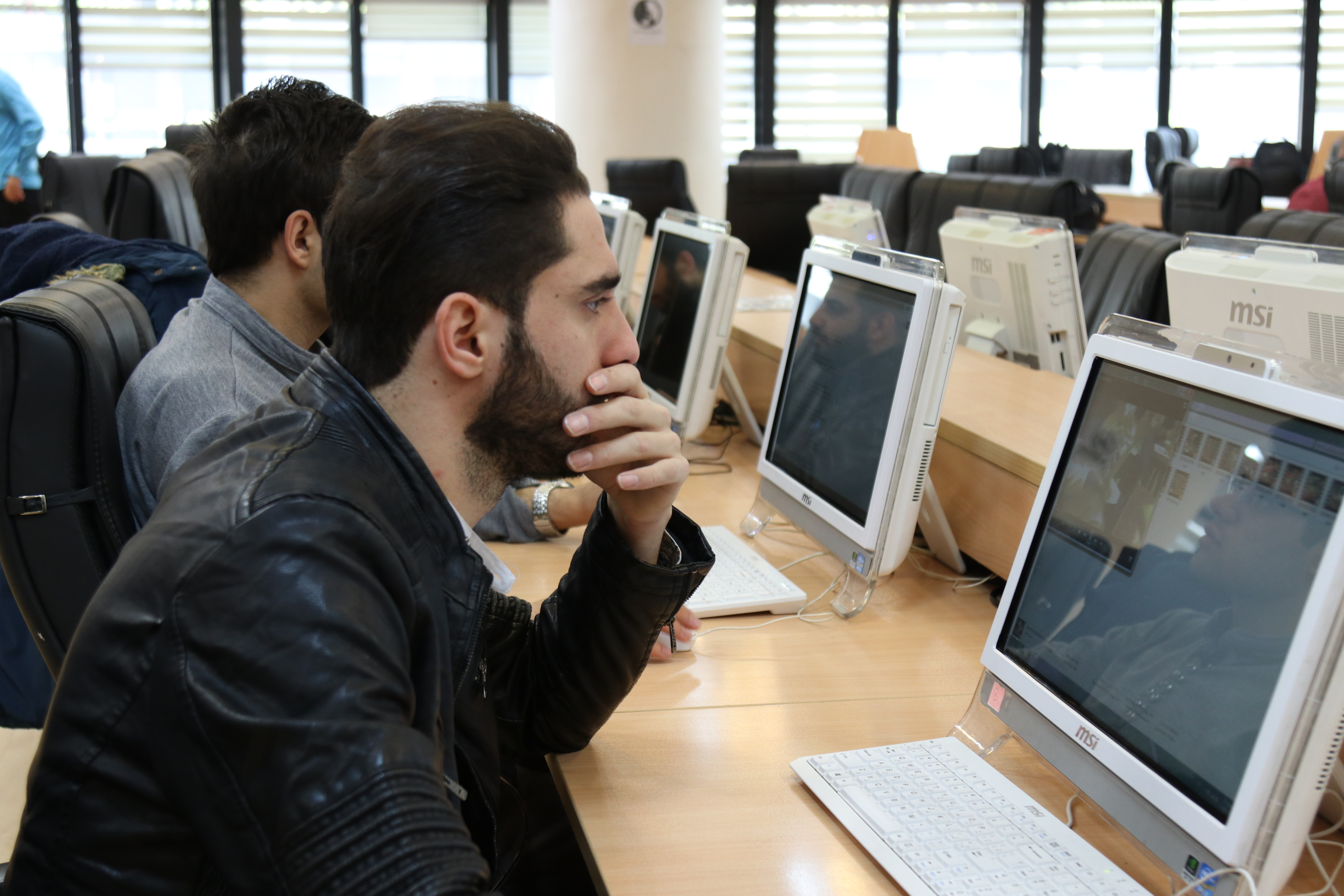 Online application

After receiving the smart student ID card, students can add credit to their cards and use it to pay for meals at the college / school where they study.

How can I charge my student ID card?

a) Adding credit through the Internet:Go
to the web address: http://food.iums.ac.ir and type your username and password; select the option to increase your credit and after entering the required amount, confirm and click to make your payment. Then enter the 16-digit number on your Shetab card, your internet password, CCV2 and select the payment option again.

b) Add credit to your account by referring to Mellat Bank:You
can make a deposit to the account number 4806156511 using the following ID code 1120101129 which is the University's bank account for non-medical income (Hijrat Branch). You can then present the receipt to the Food Services Office.

C) Add credit by referring to the Automation Unit of the Student Affairs Office:You
may refer to the Automation Unit located on the ground floor of the Student Affairs Office and add credit to your account by using your bank card.
Upon adding credit to your mart student ID card, you can order your meals online by visiting this website http://food.iums.ac.ir .

For more information Please feel free to contact us.
Please select news categories.
Font color change:
Primary color:
Secondary color:
Tertiary color:
background color change:
Font size change:
Word spacing change:
Line height change:
Mouse type change:
Font change