School of Public Health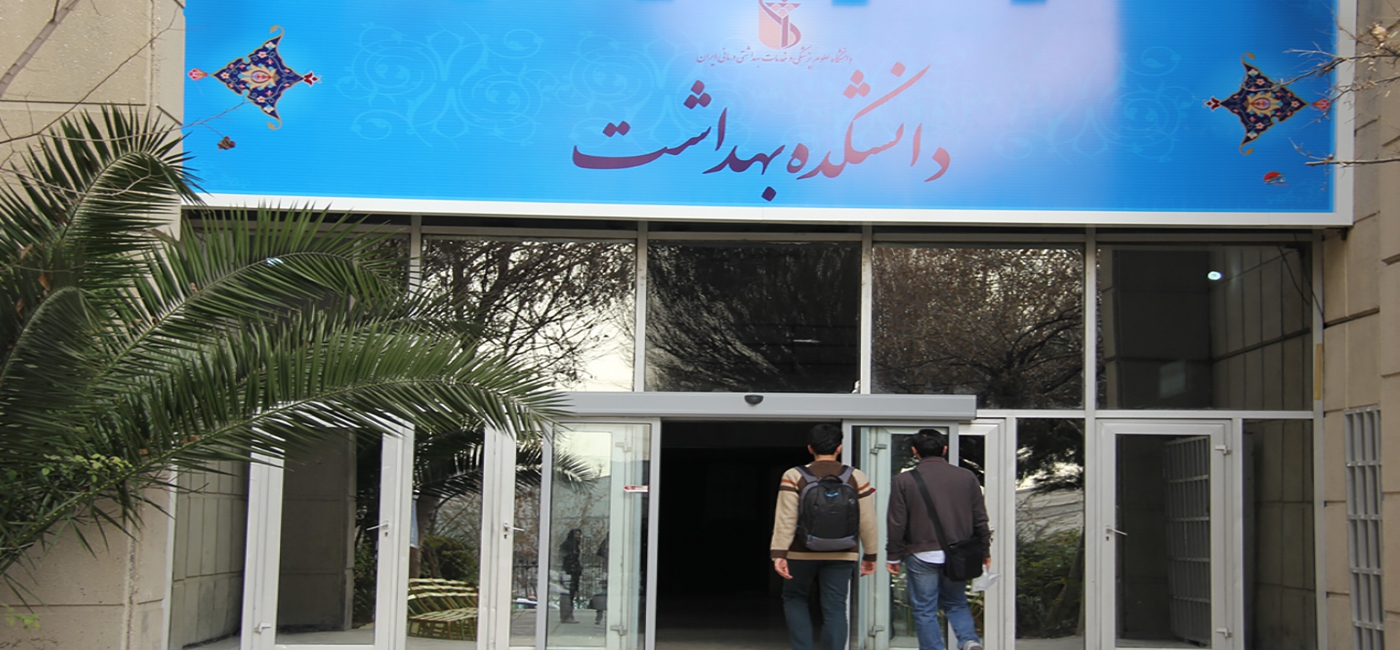 The School of Public Health was established in 1987 through the merger of two institutes of higher education in health sciences and Shahid Dr. Lavasani School of Public Health. Its mission is to provide educational, research, and consulting services in various fields, including environmental health, occupational health, nutritional sciences, health education and promotion, epidemiology, ergonomics, and biostatistics.
The school enjoys eight active educational departments and 41 faculty members, including 17 professors, 12 associate professors, and 12 assistant professors across departments such as environmental health engineering, occupational health engineering, epidemiology, health sciences and nutrition, education and health promotion, biostatistics, ergonomics, and MPH public health.
Presently, there are 470 students enrolled in the school across different fields and levels.
Dr. Mohammad Reza Vafa serves as the Dean of the school.