School of Pharmacy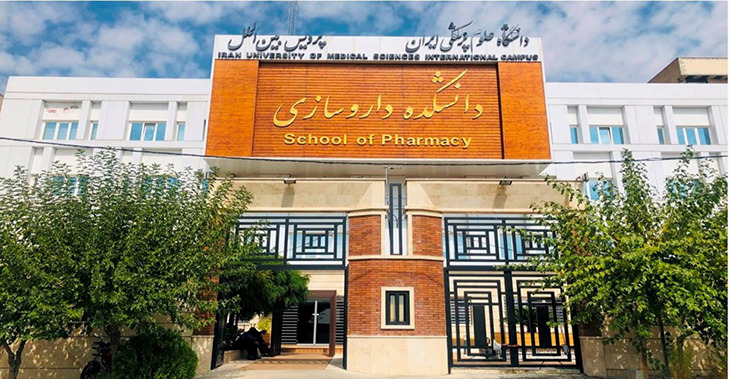 The School of Pharmacy at Iran University of Medical Sciences was established in 2015 as part of the international campus.
The school comprises departments in clinical pharmacy, pharmaceutics, pharmacology and toxicology, pharmaceutical biotechnology and pharmacognosy, medicinal chemistry, and drug economics and management.
Equipped with educational and research laboratories, including pharmaceutics processes, microbial technology, general chemistry, instrumental analysis, pharmacognosy, pharmacology, cell culture, lip scale, and herbarium, the school provides a suitable platform for students to strengthen their educational and research skills.
Dr. Seyed Alireza Mortazavi is the current dean of the school.