School of Persian Medicine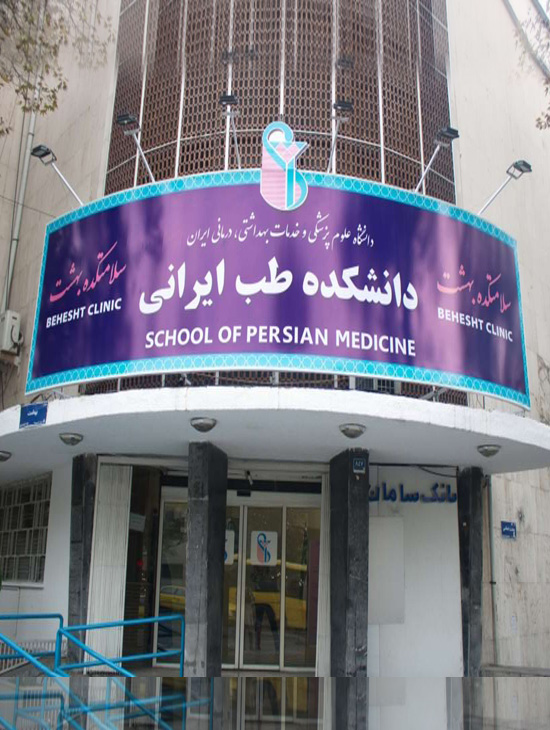 The School of Persian Medicine at Iran University of Medical Sciences has been providing specialized doctorate training in traditional (Persian) medicine and master's degree training in the history of medical sciences since 2015.
The school's primary objectives include: producing and disseminating science, educating traditional medicine specialists, conducting fundamental and applied research, training researchers, promoting the culture of Iranian traditional and complementary medicine, communicating with industry, and collaborating with schools, research centers, and executive centers within the country and abroad.
Dr. Amirhossein Jamshidi is the current Dean of the school.