School of Nursing and Midwifery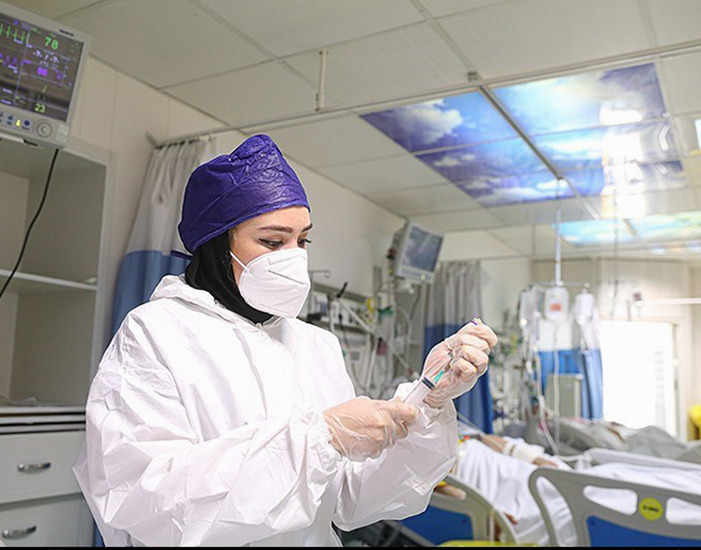 The School of Nursing and Midwifery was established in 1975 to educate nurses at the undergraduate, graduate, and doctoral levels.
In October 1976, the school began its activity by enrolling students in the master's degree in nursing, which was the first time in Iran. In 1986, after the merger of several higher education institutions, including Firouzgar Higher Nursing Institute (established in 1965), the school continued its operations.
In 1989, the school obtained permission to launch a master's degree in midwifery and started recruiting students in this field in 1990. By obtaining permission to enroll students for the doctoral degree in nursing in 1999, it expanded its educational and research activities.
The school's revival began in 2012 with more than 500 students enrolled in various bachelor's, master's, and doctorate degrees. Currently, the school accepts students in bachelor's, master's, and doctoral degrees in nursing, as well as bachelor's and master's degrees in midwifery.
Dr. Mohammad Abbasi is the current Dean of the school.