School of Allied Medical Sciences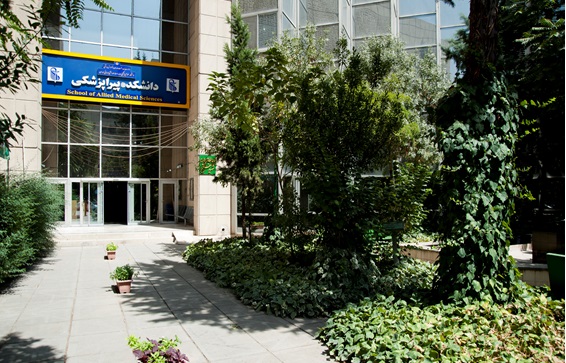 The School of Allied Medical Sciences is one of the oldest schools at Iran University of Medical Sciences, having recruited students since 1975.
The school comprises six educational departments, including hematology and blood transfusion, medical biotechnology, radiation science, laboratory science, intelligence, and operating room technology. It provides educational and research services to undergraduate, master's, and doctoral students.
Dr. Ali Neshasteriz is the current Dean of the school.