School of Dentistry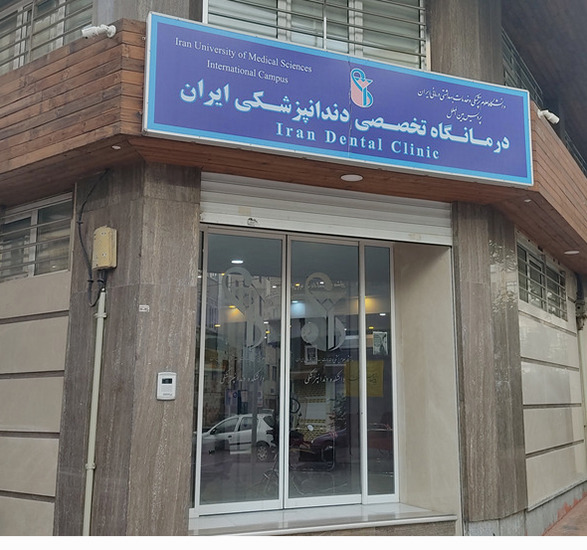 The School of Dentistry at Iran University of Medical Sciences began its operations in 2019 by admitting 25 students through a theory test and interview process and recruiting 10 faculty members.
Currently, students are enrolled in basic science courses at the School of Medicine. The Jamalzadeh Clinic, built on seven floors and equipped with 45 dental units, is ready to serve the students for practical training.
Dr. Seyed Morteza Samimi is the current Dean of the school.