Potential of AI in Patient Self-Care & Disease Management
37770.mp3
Potential of AI in Patient Self-Care & Disease Management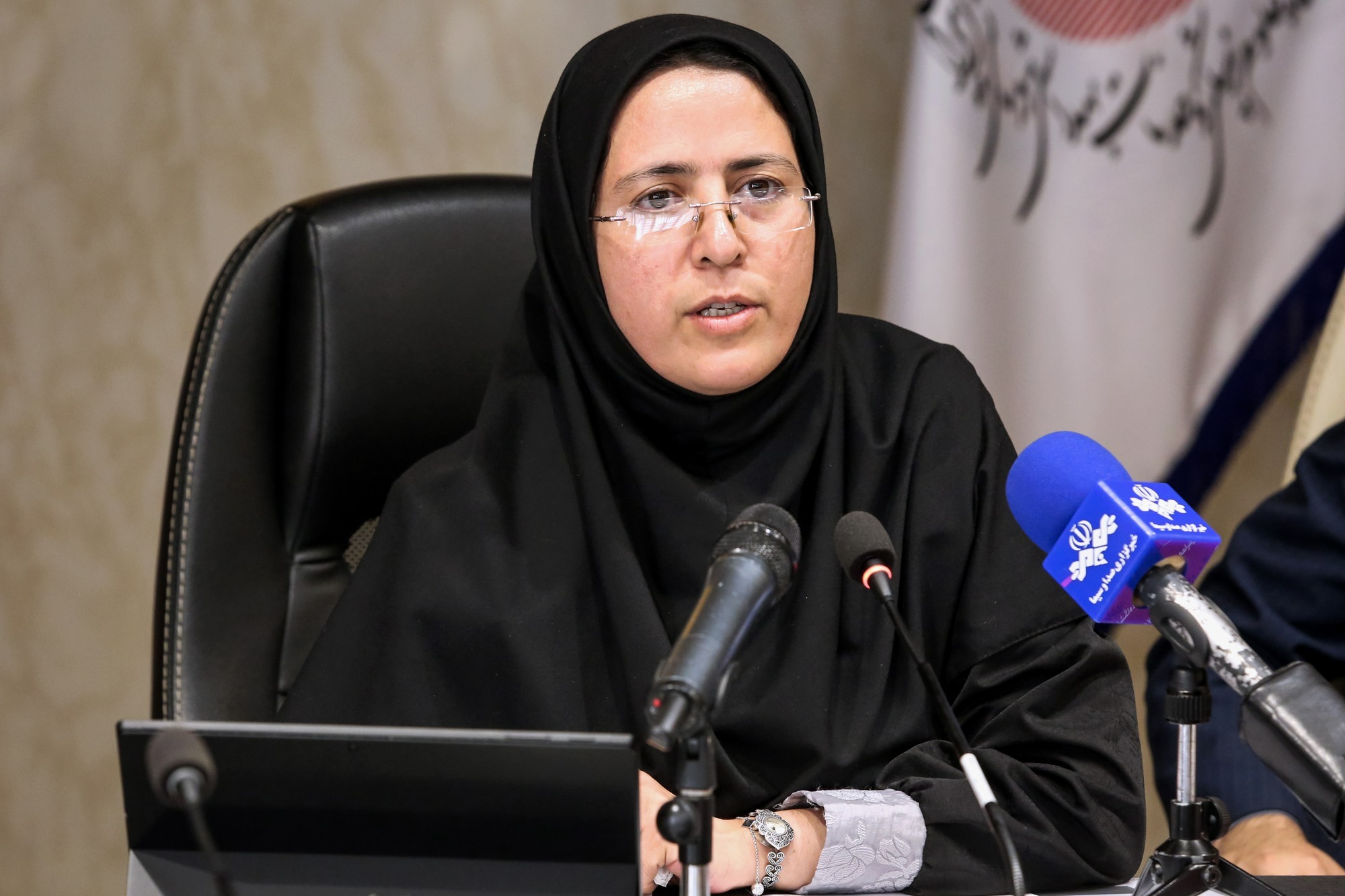 Speaking at a press conference for the upcoming academic event on the ideas and applications of patient self-care using artificial intelligence, Dr. Batul Mehrshad, Director of Statistics and Information Technology at Iran University of Medical Sciences, discussed the goal of collecting and utilizing a vast amount of health data to improve disease management and enhance health outcomes. She noted that the university covers the health of 7 million people in Tehran province and has access to extensive health data from 20 public hospitals, 80 private hospitals, and 300 health centers.
She further stated the academic event on November 8th would cover various topics related to artificial intelligence in healthcare, including chronic diseases, geriatric medicine, infertility, nutrition, children's health, and sleep. The event aims to identify innovative ideas and businesses that can benefit from the extensive health data collected over the past 20 years.
The event will discuss the use of artificial intelligence in chronic diseases, improving the health of children, geriatric medicine, nutrition, infertility, pregnant mothers, and sleep. The National Center for Virtual Space has also planned an event on the application of artificial intelligence in medicine with three important themes: heart and blood vessels, self-care systems, and diagnosis of drug interactions using artificial intelligence.
The event will be attended by representatives from the Ministry of Health, the National Center for Virtual Space, the Scientific Office of the Vice President, the Ministry of Communications and Information Technology, as well as several prominent universities. It will be held at the Razi International Conference Center from 13:00 to 18:00 on November 8th.