IUMS President Highlights Achievements in Bariatric Surgery
37740.mp3
IUMS President Highlights Achievements in Bariatric Surgery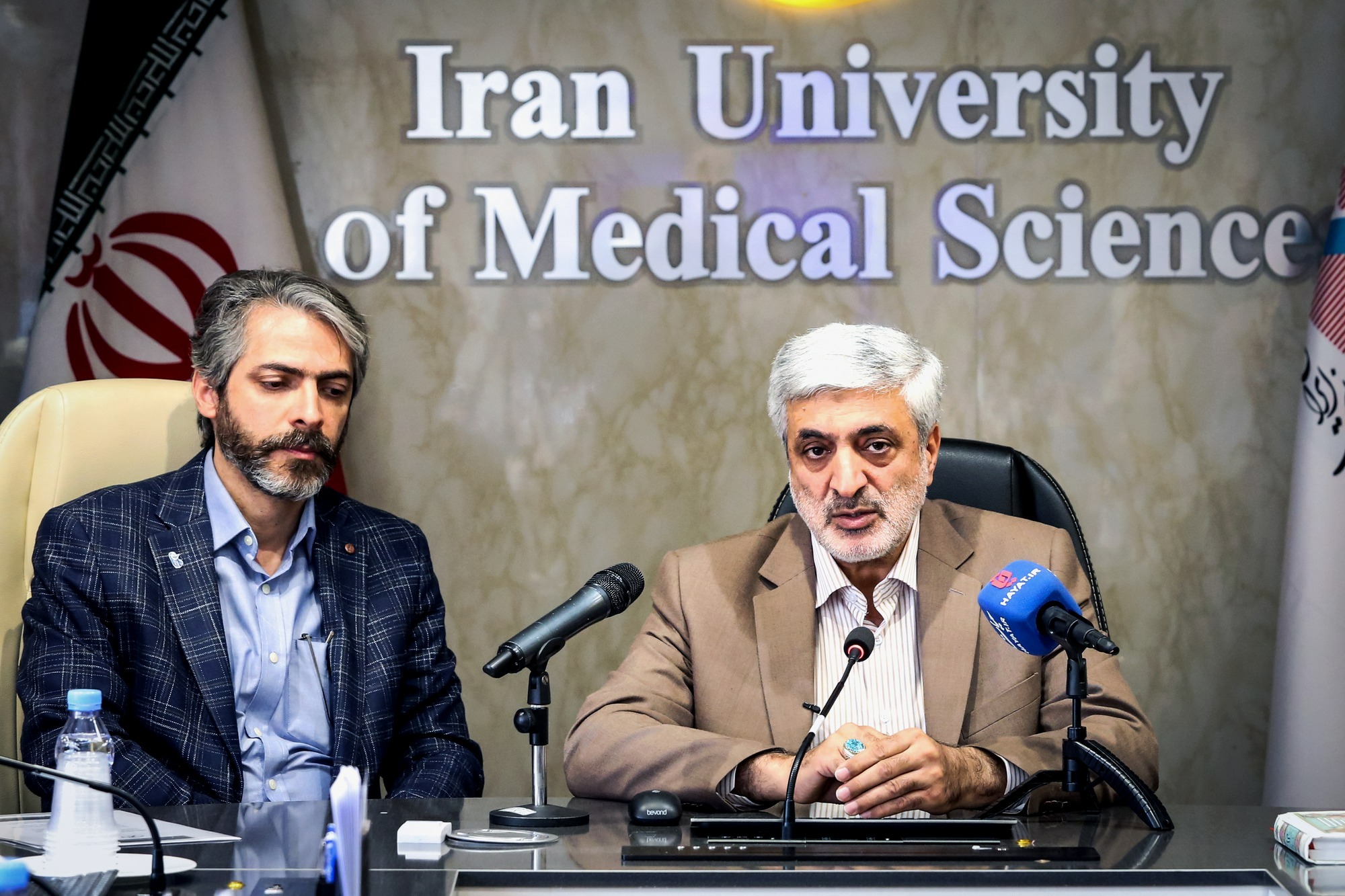 The president of Iran University of Medical Sciences (IUMS) recently announced that Iran ranks third globally in bariatric surgery. Iranian surgeons have developed two techniques that are now being performed in African and European countries. Despite facing sanctions, Iran is recognized as one of the leading educational and medical countries in the region.
Since 2006, Iran University of Medical Sciences has trained over a hundred students in obesity treatment and surgery, contributing to Iran's scientific authority. Iranian surgeons hold a special place in the World Bariatric Surgery Federation, and Iran is now the third country in the world for scientific production and articles in the field.
During a press conference, the role of Iran University of Medical Sciences in producing scientific articles and clinical guidelines for obesity treatment was emphasized. It was also highlighted that bariatric surgery alone is not sufficient, and lifestyle changes and nutrition play a crucial role.
Additionally, it was mentioned that the gastric botox method for obesity treatment is not approved by the Bariatric Surgery Federation due to safety concerns. Obesity is closely linked to cancer, making efforts to prevent and treat obesity important for overall health.
Overall, Iran University of Medical Sciences has made significant contributions to the field of bariatric surgery and continues to prioritize research, education, and patient care in combating obesity.