IUMS President Congratulates Start of New Academic Year
20443.mp3
IUMS President Congratulates Start of New Academic Year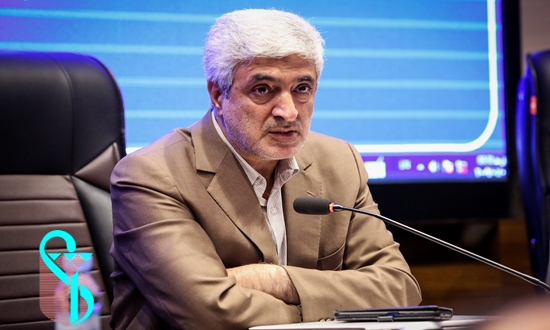 IUMS President Congratulates Start of New Academic Year and Encourages Pursuit of Scientific Excellence
Dr. Abdolreza Pazouki, President of Iran University of Medical Sciences (IUMS), has issued a message congratulating the start of the 2023-2024 academic year. In his message, Dr. Pazouki emphasized the importance of resuming educational and research activities for the growth and scientific excellence of the country, and expressed his hope that distinguished professors and students will continue to play their influential role in the development of the Islamic homeland.
The IUMS President also extended his congratulations to all students, especially new and international students, and encouraged them to strive for high degrees of scientific, religious, and moral excellence. As a university scholar himself, he wished everyone success, health, and happiness.
Finally, Dr. Pazouki took a moment to honor the memory of all the precious martyrs, including teachers and students, as Iran observes the Holy Defense Week. He prayed for more success in walking the divine path of these loved ones.